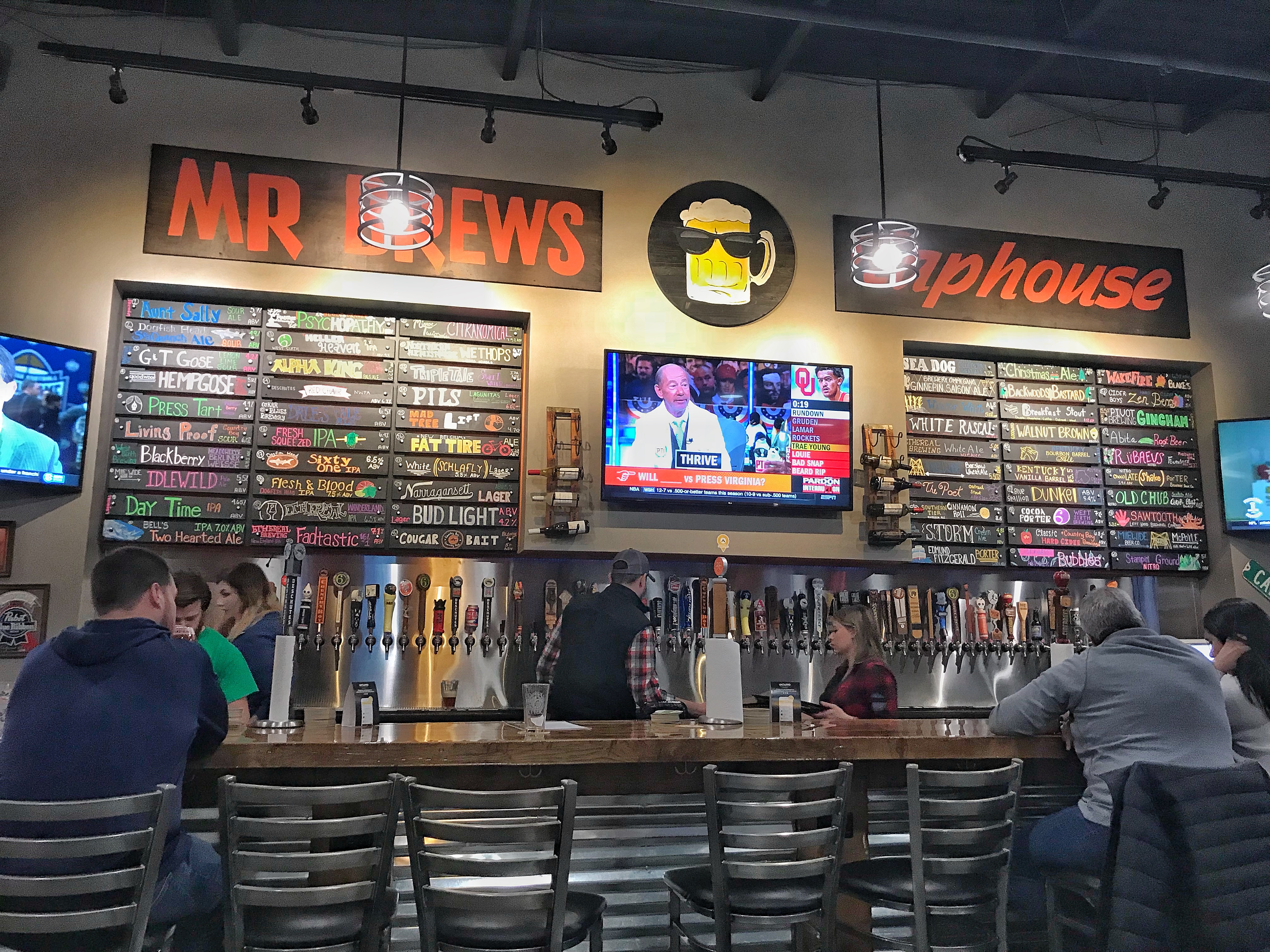 When you go out to watch sports tonight where is your go to place? One of the many great things about Lexington is you have a variety of options. I've listed some of my favorite places below that you need to check out if you haven't already.
West Sixth Brewery always has a great vibe while hanging out and watching the game and don't worry they not only have great beer but Smithtown Seafood is there too. If you're a burger fan order the Beef Wellington burger and thank me later 🙂 This burger is not on the regular menu but it was their featured burger a couple of years ago for Lexington Burger Week.

Mr. Brews Taphouse is a newer restaurant that just opened up a couple of weeks ago and is another great burger spot that features some tasty seasoning for those fries. No need to worry about beer selections as they feature like 60 some beers on tap.

Mirror Twin Brewing has some nice spots to chill and watch the game and you won't go hungry with Rolling Oven serving their pizza.  Not a pizza fan? "If that's possible" You have Locals' just a couple of buildings down and they have some really good food and a pretty good selection of bourbon too.
Be safe out tonight and if you're going to be drinking order a Lyft. Here's a code JASON9058 that will get you $20 off your first ride.
Until next time and GO CATS!! BBN